10:30 am - 11:50 am | Room: Sinatra | Session Chair: Jerry Genge
Building Performance Standards
Finding The Right Insulation For Your Project: Meet More Stringent Energy Codes And Sustainability Requirements
With so many choices of insulation materials, how do designers choose the right product for their project? The complexity of choosing the right insulation has increased with higher energy codes. Step Codes in BC, proposed Tier Codes in the National Building Code, Net Zero, Passive Haus and other high standards are requiring buildings to use less energy to operate; consequentially, resulting in a significant increase in the amount of insulation required, and a tighter envelope via an air barrier system.
The new generation of closed cell spray polyurethane foams use HFO blowing agents resulting in an insulation with one of the lowest amounts of embodied carbon. In addition, closed cell spray polyurethane foam is a versatile product that fulfills more than one function in a building envelope and can lower the overall embodied carbon of an assembly by eliminating the use of additional products to fulfill other functions. Furthermore, as one of the highest R values per inch insulation material, it allows assemblies to achieve the required R values while keeping the assemblies' thickness as thin as possible compared to other insulation materials.
This paper outlines the research and testing that was completed with one closed cell spray polyurethane foam (cc SPF) insulation:
a) Being the primary component of air barrier assemblies tested in accordance with the reference standard CAN/ULC S742 in the 2015 National Building Code of Canada
b) As an alternative solution to 6 mil poly as a Radon barrier for code compliance based on methodologies established by the Candian Construction Materials Centre
c) As part of an assembly to meet fire requirements in the code for fire resistance rating in accordance with CAN/ULC S101
d) As part of assemblies that provide flexibility in meeting differing levels of effective R value requirements for Canada
e) Being part of an industry wide Environmental Product Declaration (EPD)
Research and testing completed confirms that cc SPF can be used in a wide range of applications, and more importantly, can fulfill various functions in a building envelope. As a result, walls are considerably thinner with lower embodied carbon.
Although the generic information provided may apply to all closed-cell spray polyurethane foams, the research and testing described in this paper was done on one specific foam from a specific manufacturer. It is important to note that building codes require each individual foam to be tested per the applicable standards. It is the responsibility of the designer to ensure the ccSPF specified for the project meets codes and standards.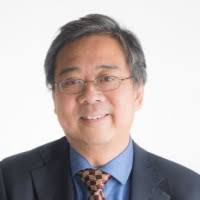 Gary Chu, BASF
Gary Chu - Senior Construction and Standards Regulations Specialist
Gary Chu is a Senior Construction and Standards Regulations Specialist at BASF Canada. In this role, he focuses on National and Provincial building codes and standards.
He has been a member of the National Building Code Task Group on Low Permeance Materials for the 2010 and 2015 Codes and is an observer on the Standing Committees on:
Energy Efficiency, Fire Protection, Environmental Separation and Housing and Small Buildings.
Provincially, Gary has served on the Part 3 Advisory Committee for the 1997 Ontario Building Code and most recently on the Part 5 and Part 12 Technical Advisory Committee in 2017 for the Ontario Building Code.
Gary is an active member of the ULC Committee on Fire Tests and the ULC Committee on Thermal Performance and Energy Use in the Built Environment where he is chairman of the Task Group for CAN/ULC S770 – the method for determination of long-term thermal resistance (LTTR) of closed-cell thermal insulating foams and cochair of the Spray Polyurethane Foam Task Group and is a member of ASTM C16 (Thermal Insulation and D20 (Plastics)
In September 2021, Gary was appointed to the Canadian Commission on Construction Materials Evaluation (CCCME) for the 2021-2024 term.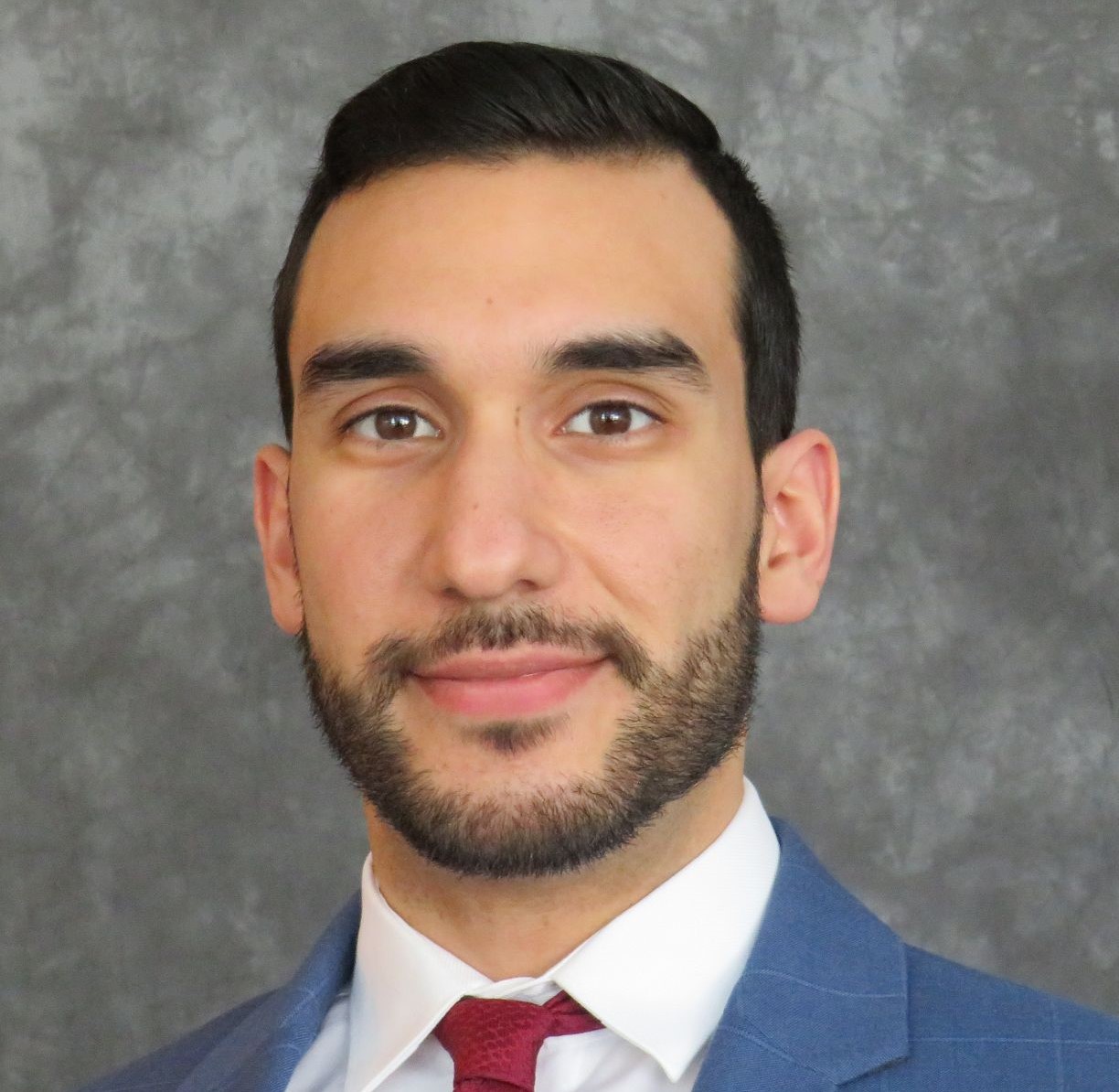 Ibrahim Huseen, BASF
Ibrahim Huseen, Construction and Standards Regulations Specialist at BASF Canada.
Ibrahim Huseen is a Construction and Standards Regulations Specialist at BASF Canada. In his role, he focuses on national and provincial building codes and standards. Ibrahim provides engineering support for the polyurethane spray foam (SPF) business. He manages research and development of projects across North America. He also participates in ULC and ASTM standards developments. Prior to joining BASF, he worked as a building engineer consultant specializing in building science. Ibrahim has a Master of Civil Engineering with an emphasis on Construction Management from Concordia University.