10:30 am - 11:50 am | Room: Sinatra | Session Chair: Jerry Genge
Building Performance Standards
Should We Question The Reparability Of New Buildings?
Unlike more traditional roofing construction which includes materials and assemblies that generally allow for localized repairs, the use of spray foam insulation in flat roofs is likely to pose a challenge in the future as repairs are required. Additionally, if leakage occurs, the use of spray foam applied to the underside of the roof sheathing may help conceal the leakage and prevent drying, allowing for more damage to occur before it is discovered. This paper discusses the challenges associated with repairing leakage damaged flat roof assemblies with wood structures that are insulated from the underside with polyurethane spray foam.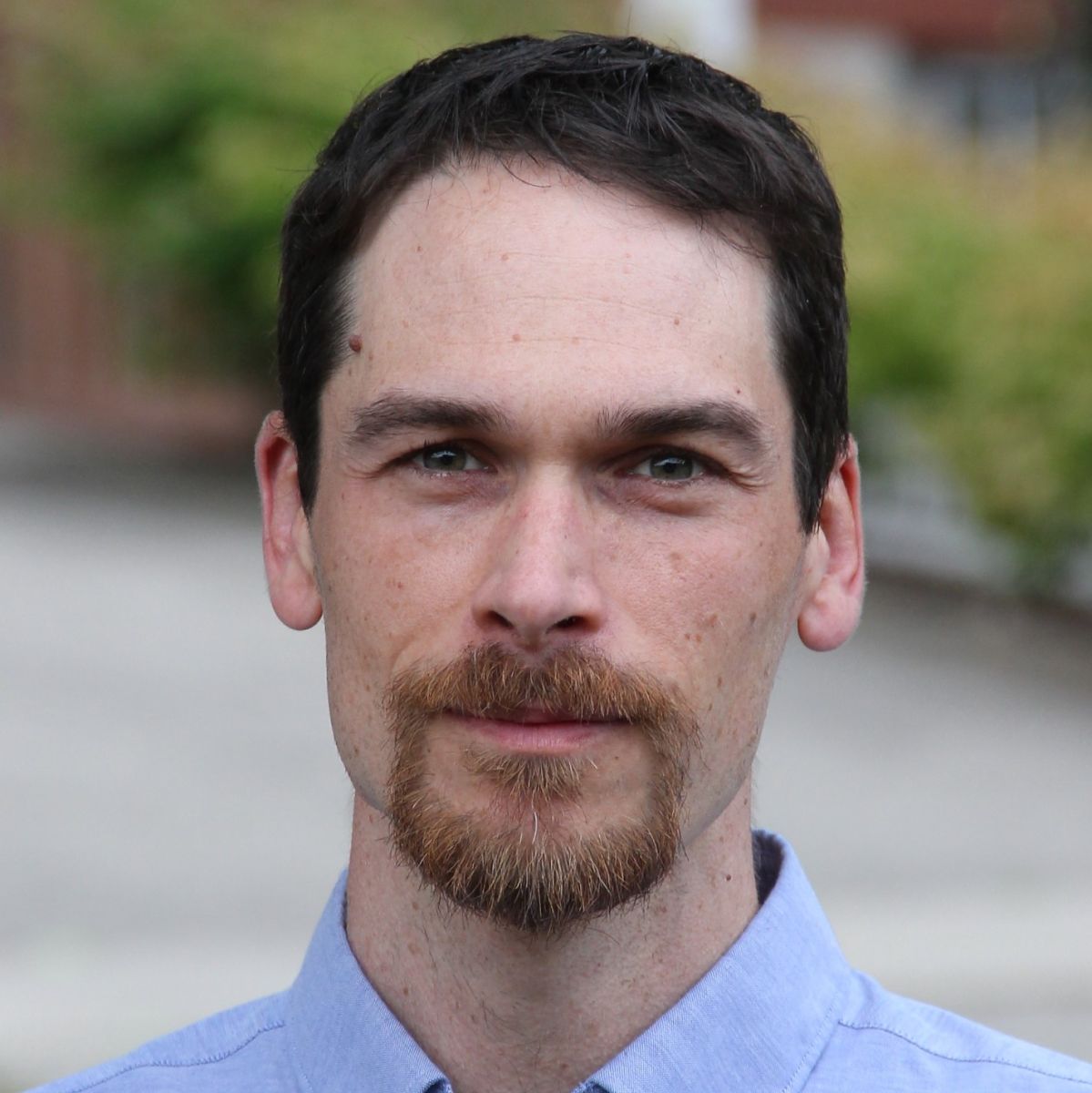 Stephen MacDougall, Brown & Beattie
Stephen MacDougall is a licenced Professional Engineer and Director of Forensic & Structural Engineering at Brown & Beattie Ltd. He obtained a Bachelor of Applied Science Degree in Honours Civil Engineering (with distinction) and a Certificate in Structural Engineering at the University of Waterloo in 2009 specializing in structural assessment and design.
Mr. MacDougall's work at Brown & Beattie over the last 13 years has focused primarily on investigations and forensic assessments of damaged buildings for insurance and litigation claims. This work includes detailed investigations into the cause of structural and building envelope failures, identifying the extent of damages and preparing structural repair scopes and specifications.
Stephen's experience includes a wide variety of building-related damage claims ranging from leakage diagnosis to structural collapses, explosion and fire damage, along with vehicle impact and construction vibration damages. As part of this, Stephen also regularly completes Building Code compliance assessments for the insurance industry as well as for litigation. His focus on forensic engineering issues, including the use of a variety of building damage diagnosis techniques has also been an asset to building owners in diagnosing building performance issues.
Having been directly involved in the investigation of a diverse range of projects involving damaged buildings with Brown & Beattie, Stephen has developed expertise in determining the cause of structural failures and building science performance issues. His experience in the assessment of damaged buildings has also provided a strong basis for the review of buildings as part of condition assessments for capital expense planning for current and prospective building owners.